Salmon Ponds
70 Salmon Ponds Road
New Norfolk, Tasmania 7140
Australia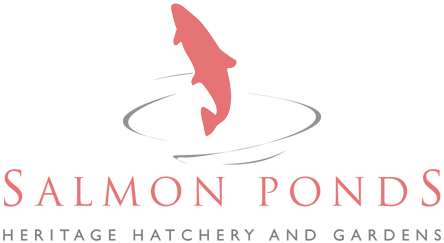 How to get to The Salmon Ponds
The Salmon Ponds is approximately 45 minutes from Hobart and 10 minutes from New Norfolk, situated in the picturesque Derwent Valley.
It is on route to Mt Field National Park, via the Glenora Road, (B62) which runs along the western side of the Derwent River, a scenic alternative to the Lyell Highway (A10) after New Norfolk.
Travellers can reconnect with the Lyell Highway to the West Coast at Bushy Park via the B61.